Locksbrook Road Footbridge
Near the Dolphin Inn is a footbridge over the river and canal which was damaged by a bomb in the third raid.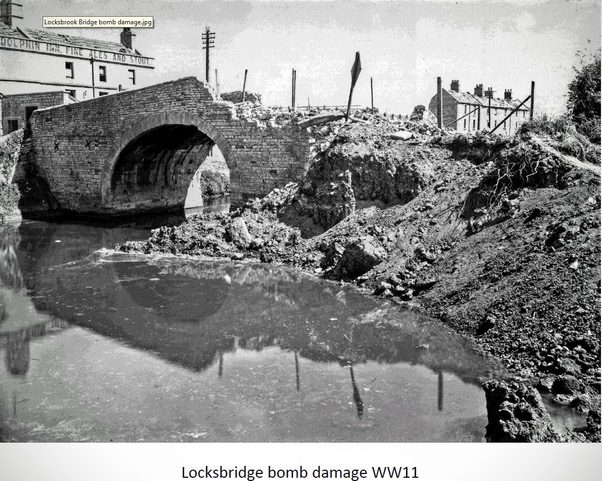 The above picture is used with the permission of the Kennett & Avon Canal Trust who retain copyright.
Use this Next button to view the picture pages in sequence.
---
If you can't find where you want to go next using the navigation buttons at the top of this page, this button Index will take you to the page containing the complete site index.