Bloomfield Avenue

Number 12
The bomb did not actually strike the building, it fell just in front of Number 12.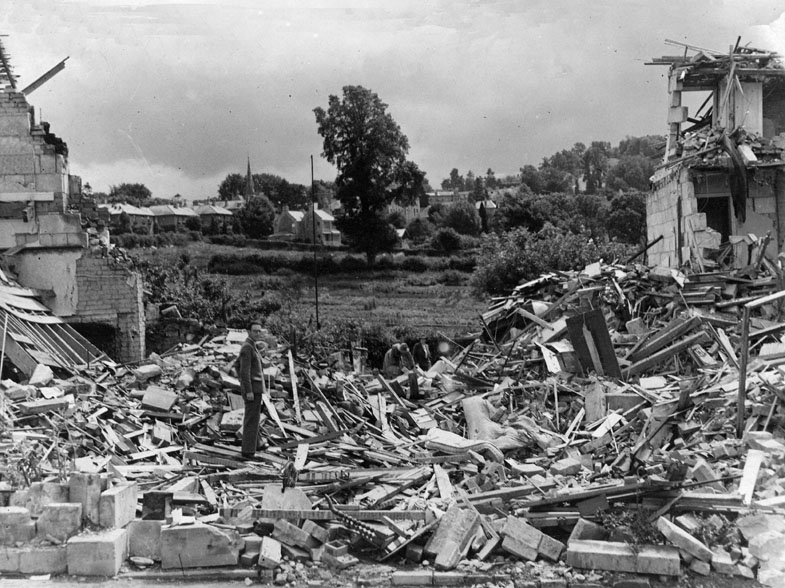 (Photograph from the Bath Library collection)

Number 13 was also wrecked. No 14 remained standing but suffered damage to its roof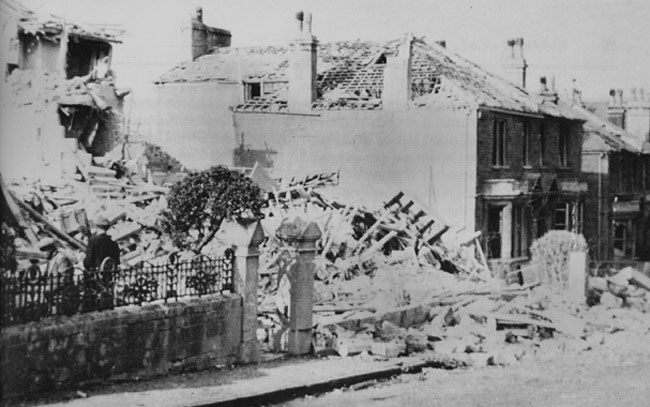 (Photograph by Basil Williams)

Nos. 12 and 13 were rebuilt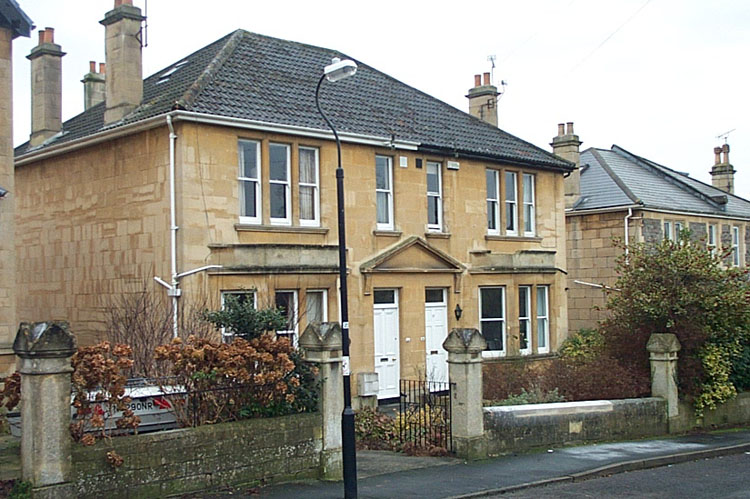 The style of the replacement is very similar to the original buildings, but there are small differences of detail
Use this Next button to view the picture pages in sequence.
---
If you can't find where you want to go next using the navigation buttons at the top of this page, this button Index will take you to the page containing the complete site index.