Public Exhibitions
Please use the "Back" button or the navigation buttons above when you have finished with this window.
The exhibition at Bath Central Library included

Historical Information,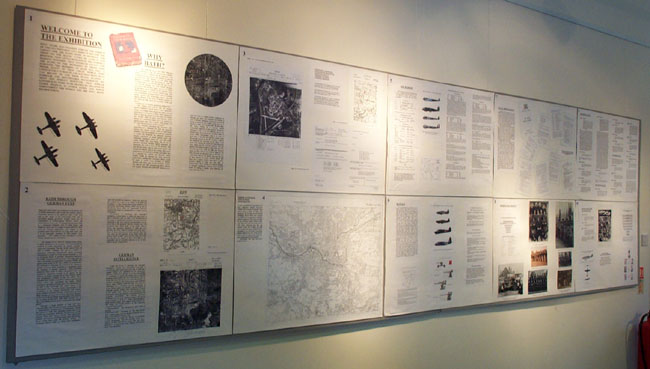 Maps and Geographical Information,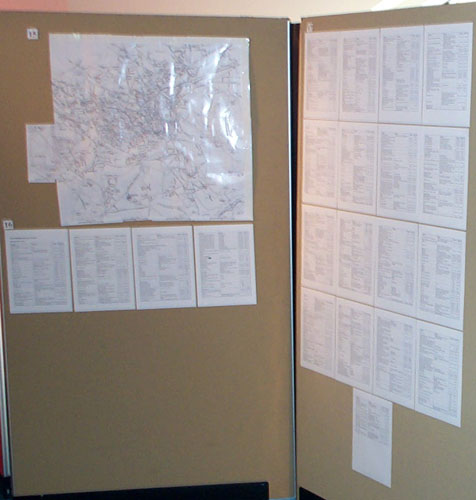 Details of the Damage,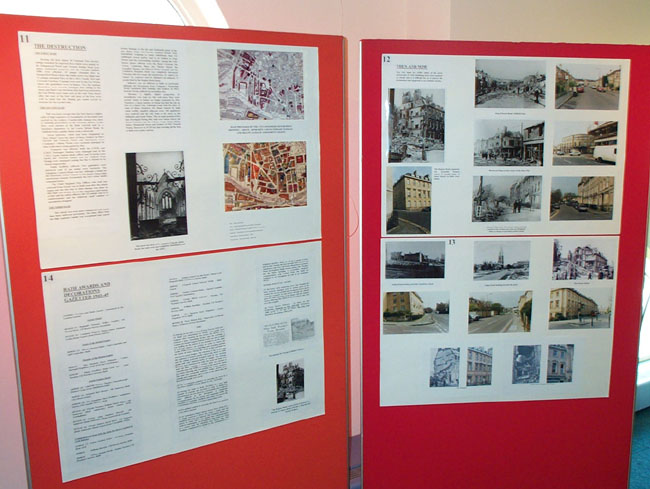 Memories of some of the Survivors,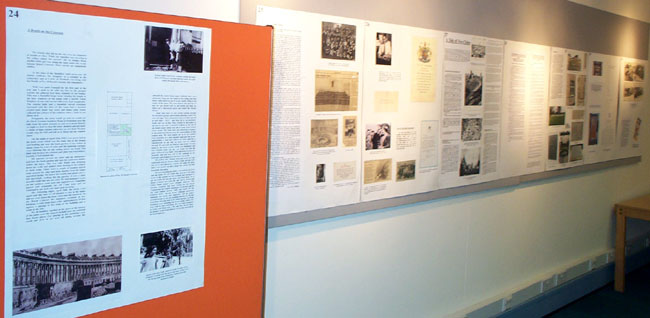 and two display cases of Wartime Equipment.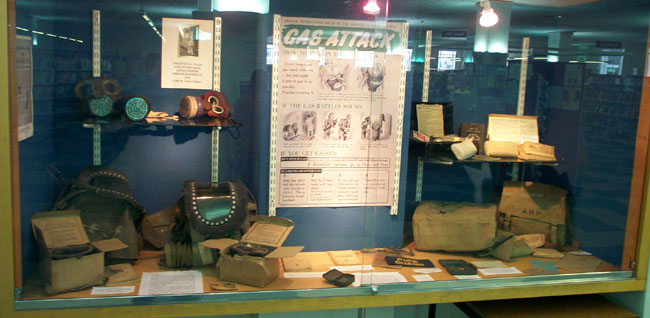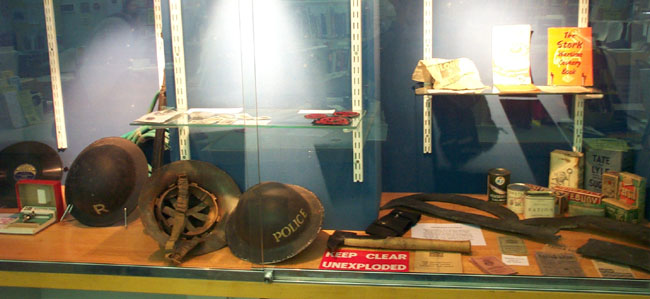 plus the list of names that will appear on the memorial.